There are 3 key elements that would elevate your kitchen without breaking the bank. Sometimes we have to work with what we got – so why not freshen up your kitchen space with these options.
Pedastal marble fruit bowl:https://www.wayfair.ca/dining/pdp/fleur-de-lis-living-beason-fruit-bowl-fdll6618.html
Simple and sculptural – This piece for $75.99 would be a great styling piece that would immediately elevate your kitchen space. It sets itself apart from the typical fruit bowl for its pedastal base. Great opportunity to style a fruit arrangement!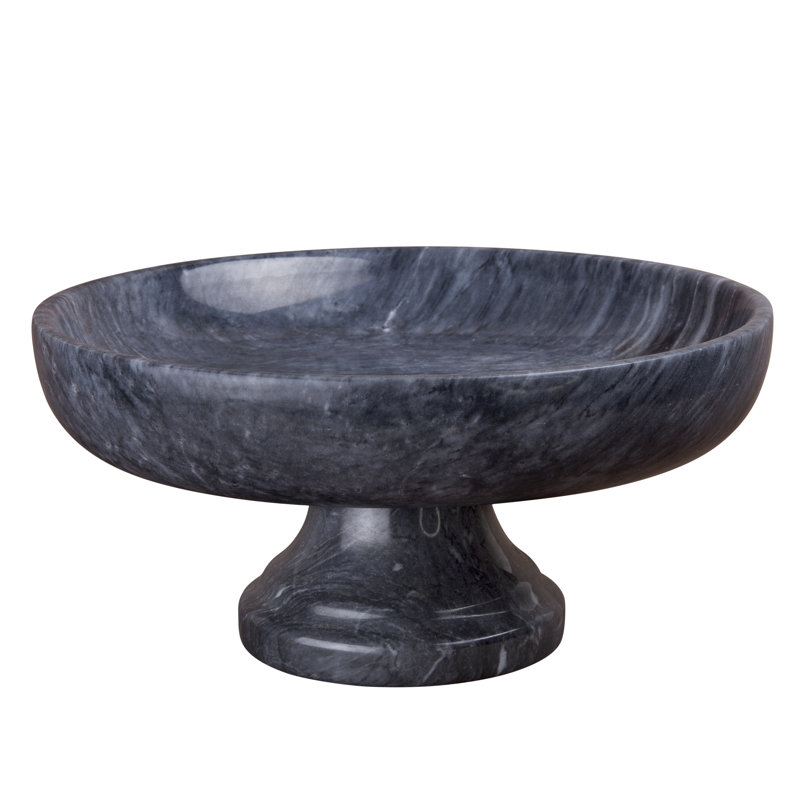 2. Dome pendant : https://www.wayfair.ca/lighting/pdp/menu-1-light-single-dome-pendant-ndfr1012.html
Another great opportunity to modernize your kitchen for $91.99. These would look great in clusters over the island and also add a nice dramatic effect to the overall space. The neutral tones would make this piece a timeless addition.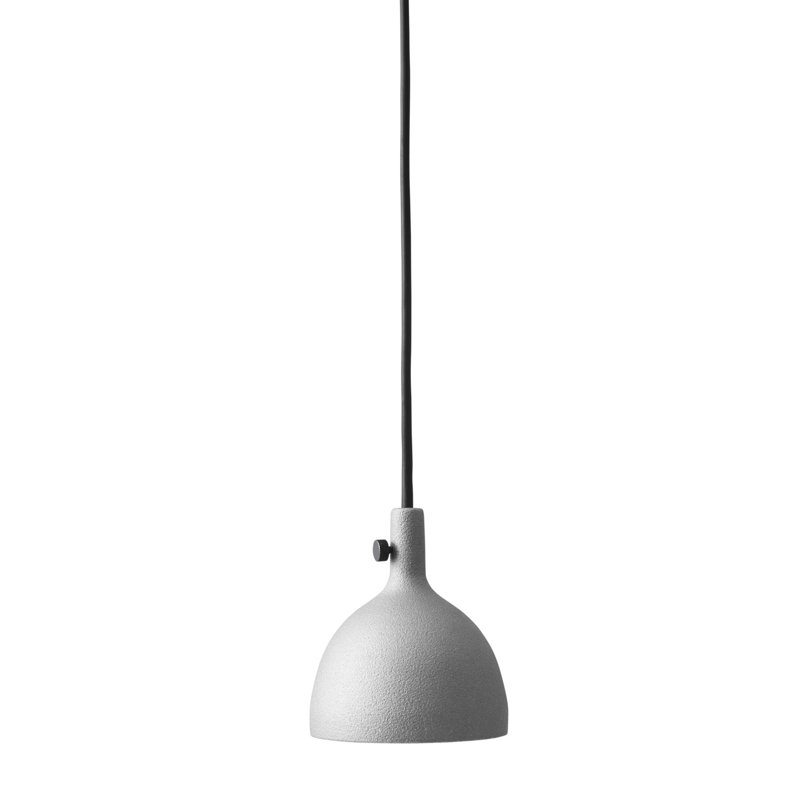 3. Stacked cutting boards: https://www.wayfair.ca/dining/pdp/edelman-mango-wood-cutting-board-edmn1270.html?piid=48048692%2C48048693
Having a series of cutting boards ready for entertaining – is a must for any kitchen space. By layering various cutting boards you have a wonderful fresh styling prop that functions as a cheese platter. Starting at $32 … a small amount for such a dramatic change!
We would love to hear your thoughts – want other items would you add to spruce up your kitchen space ?